WHAT ARE MY NEEDS? WHAT ARE MY WANTS?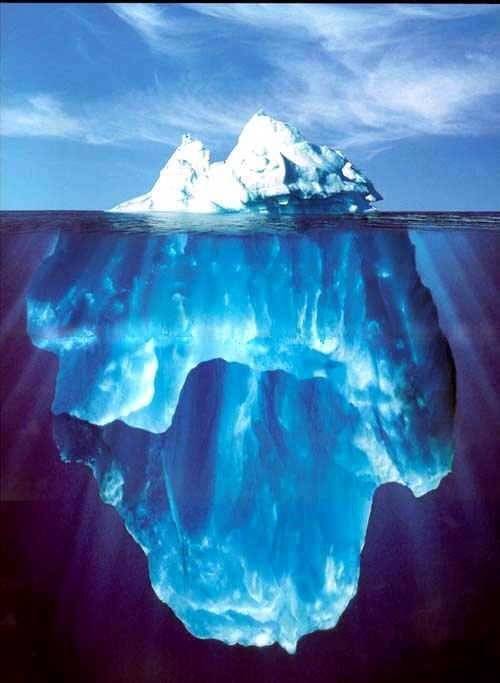 Think of "needs" and "wants" analogous to an iceberg. What is above the water of the iceberg may be thought of as conscious "wants". What is below the iceberg may be thought of as unconscious "needs".
Compare and contrast the differences and similarities between your "needs" and "wants" as they relate to your career exploration. Provide definitions and give specific examples. Can you think of times when "needs" and "wants" may be the same? Different?
Provide a definition of the terms "needs" and "wants". Check the online dictionaries for a clear definition. "A "want" is a conscious desire for something." " A need is a basic human requirement."[1]
Explain this adage and provide a personal example of your experience with which you support your opinion. "You always get your "needs' satisfied, but not always your "wants"? How is this particularly true in the career you select?

1. Jack L .Rettig, Careers, Belmont, California: Fearon/Janus/Quercus, p.19
E-mail: rbrehm@msn.com Copyright © 1998 [Robert Brehm]. All rights reserved.